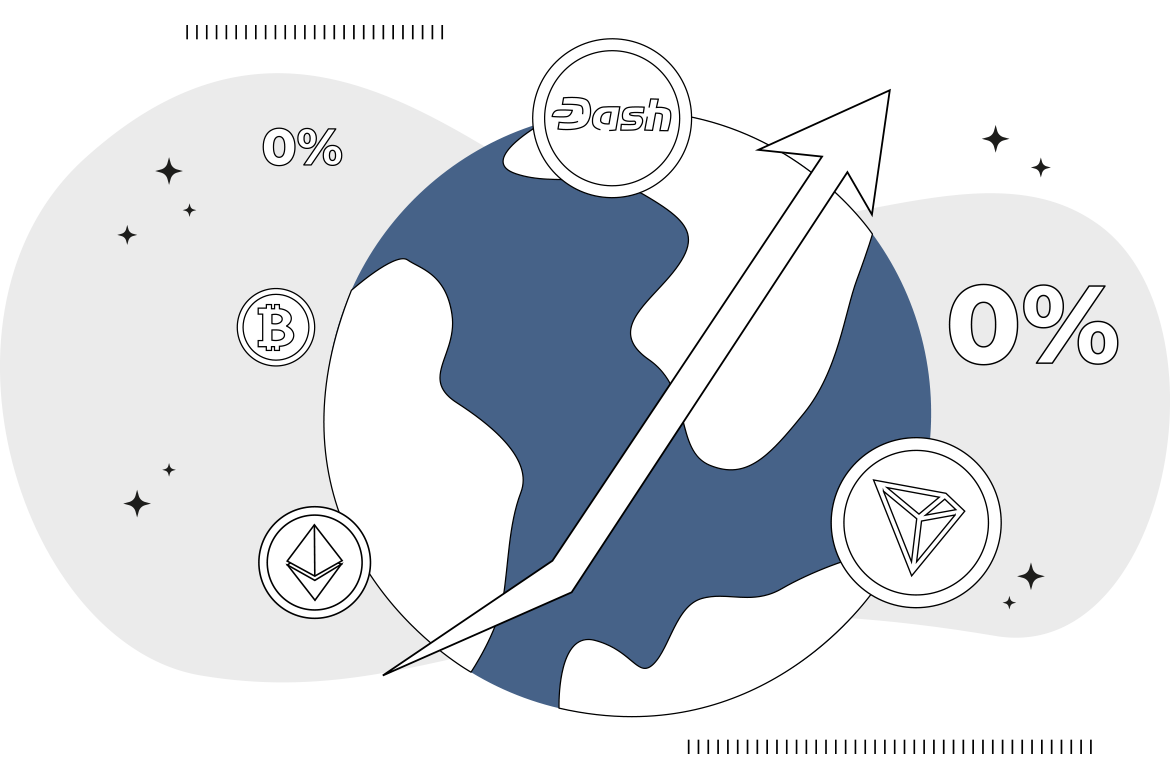 Who We Are
Cryptpay software solution - an innovative, user-friendly platform that allows businesses to accept, process, and manage cryptocurrency payments. With our expertise in blockchain technology, coupled with a profound understanding of the regulatory and security landscape, we offer a robust and compliant solution that meets the highest standards of data security and privacy.
Our Mission
At Cryptpay, our mission is to simplify the integration of cryptocurrency transactions into everyday business operations. We aim to break down the complexities of blockchain technology, making it accessible, understandable, and beneficial for businesses of all sizes. Providing a secure, compliant, and efficient crypto processing solution, we help businesses navigate the digital currency landscape with confidence. We believe that by embracing the potential of cryptocurrencies, businesses can unlock new markets, increase transaction speed, and lower transaction costs, hence driving their growth and success.
Our Vision
Our vision for Cryptpay is to become a leading provider of blockchain solutions that enable businesses worldwide to harness the full potential of digital currencies. We envision a future where cryptocurrency transactions are as commonplace as traditional fiat transactions, providing a more inclusive and democratized financial ecosystem. We strive to be at the forefront of this transformation, continually innovating our software solutions to meet the evolving needs of businesses and their customers. In our future, everyone has the tools they need to participate in the digital economy, regardless of their size or technical expertise.
What is Cryptpay (Crypto Box) in the nutshell?
Cryptpay Custom Software, or Crypto Box, is a dynamic solution empowering businesses to securely accept and manage cryptocurrency transactions. It offers a cryptocurrency processing system, user management admin panel, and a versatile payment system that handles invoices, vouchers, and recurring payments. Designed with compliance and security in mind, it simplifies digital currency operations, making the future of digital commerce accessible to businesses of all sizes.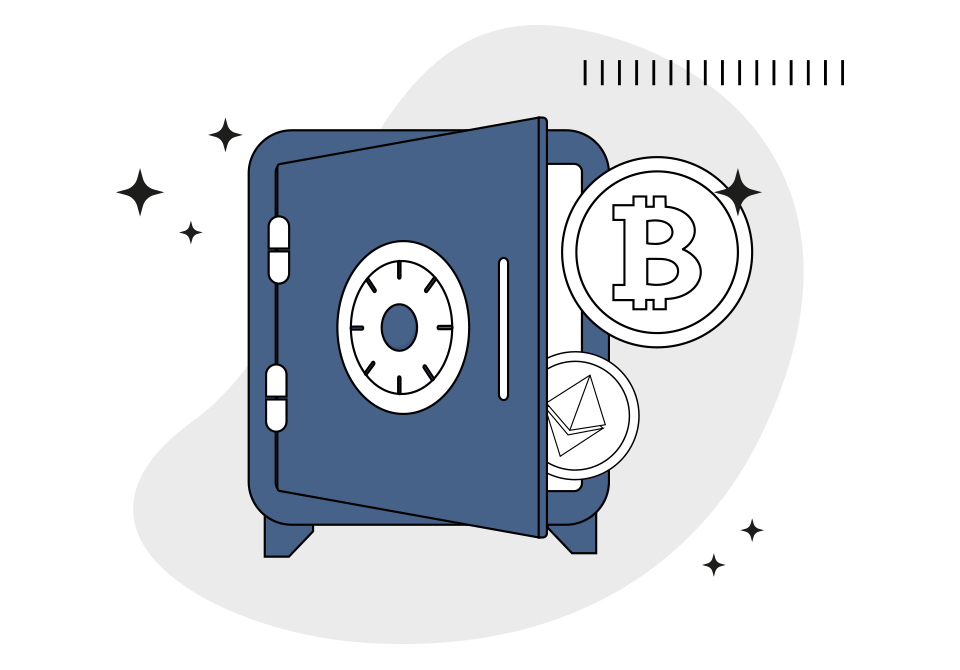 Secure Assets, Private Info
With Cryptpay, your funds are safeguarded using the highest standards of cryptographic security, and your sensitive data remains strictly confidential. We prioritize security and privacy, using advanced encryption protocols to ensure your funds and information are protected against unauthorized access. Moreover, we continuously update our security measures to tackle emerging threats and challenges. With Cryptpay, you can manage your digital transactions with the assurance of stringent security and the peace of mind that comes from knowing your information is private and protected.
---
Admin-Controlled Funds
Cryptpay features an admin panel that provides an unrivaled experience for managing your funds. Our user-friendly interface is designed to give you complete control over your cryptocurrency assets, simplifying complex processes and making it easier to monitor and manage your digital wealth. Whether you're tracking transactions, allocating funds, or analyzing trends, our admin panel offers a powerful suite of tools at your fingertips. Cryptpay's fund management experience ensures efficient, effective, and enlightening control over your cryptocurrency assets, whatever the scale of your operations.
---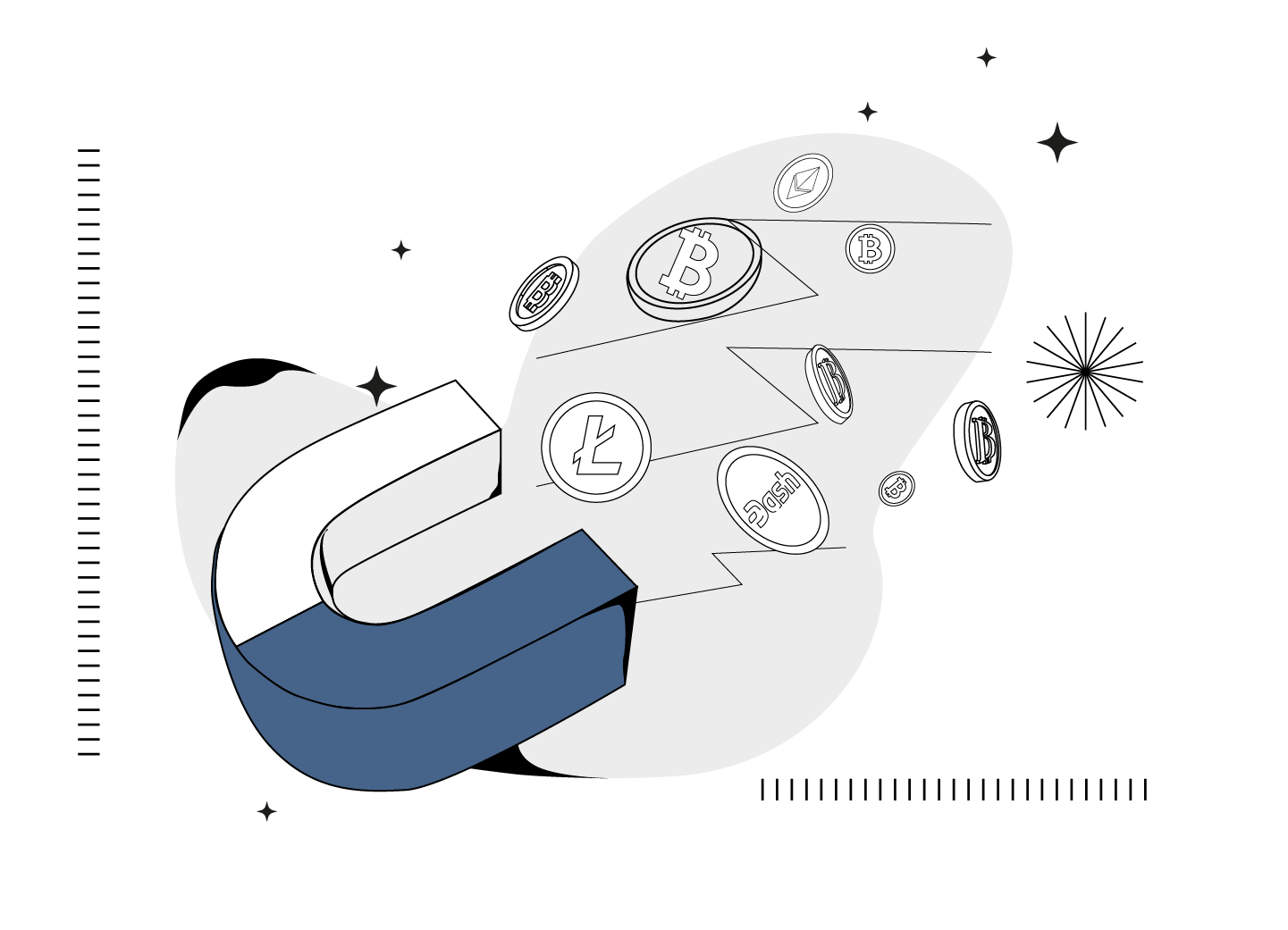 Multi-Crypto Compatibility
Accept a broad spectrum of cryptocurrencies with Cryptpay. Our system is designed to accommodate your specific needs, enabling transactions in various major digital currencies. Whether you're dealing with Bitcoin, Ethereum, or other altcoins, we've got you covered. Cryptpay eliminates the complexities of multi-crypto operations, offering a unified platform where you can seamlessly accept and process a multitude of cryptocurrencies. We foster flexibility and convenience, helping you meet your customers' needs and expanding your business' reach in the digital economy.
---
Personalized Ecosystem
With Cryptpay, you can customize the system to suit your preferences. Create your unique ecosystem with our API/SCI, vouchers, Lift UI, and other customizable options. Cryptpay offers more than a standardized solution; we provide a platform that can be tailored to your business. Whether you're integrating with existing systems, developing new functionality, or creating unique voucher systems, our tools empower you to shape your Cryptpay experience. Enjoy the advantages of a tailored solution that evolves with your business, ensuring you're always at the forefront of the digital currency revolution.